| | |
| --- | --- |
| Posted on January 11, 2019 at 8:30 PM | |
A crate, A must need for transport or indoor use if your not home for your piggies safety although there might be protest a crate is the safest place to leave a unattended pig! Also most piggies if they have their bed in one will claim a crate as their bed making it easier to crate them if you leave home! Pigs love their beds!  Also  you can also use a  small pet taxi to transport your piglet or a XXL Pet taxi for your adult pig! Everyone has their own method for  crating or transporting their pig.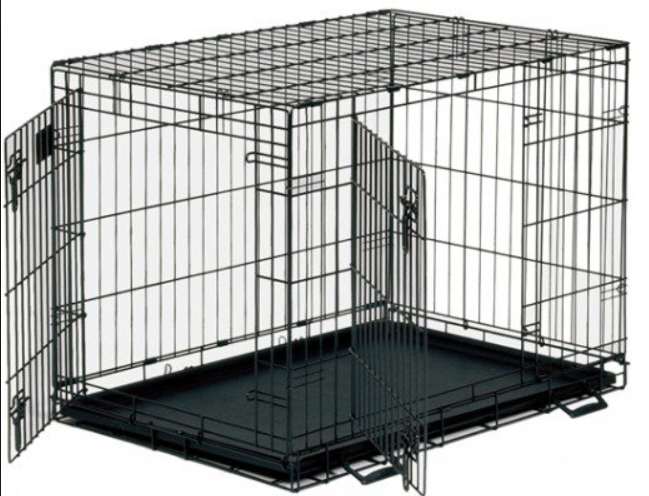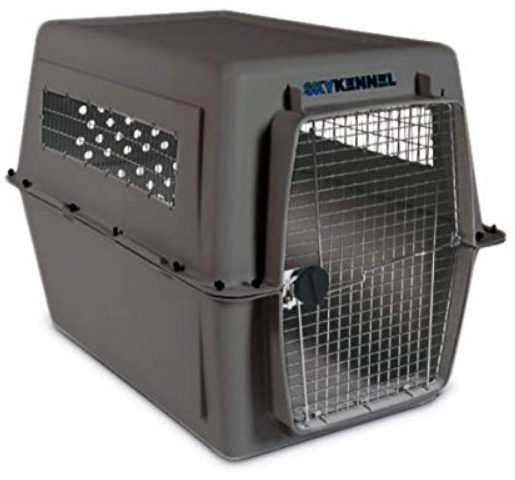 A playpen! A puppy playyard works! Attached to a crate it makes a great personal area for your piggy! They also are nice for outside time  but be aware eventually they will outgrow the play area and be ready for a bigger outside pen. These are typically just easy and nice to have for your baby  until you  train your new piggy to your household!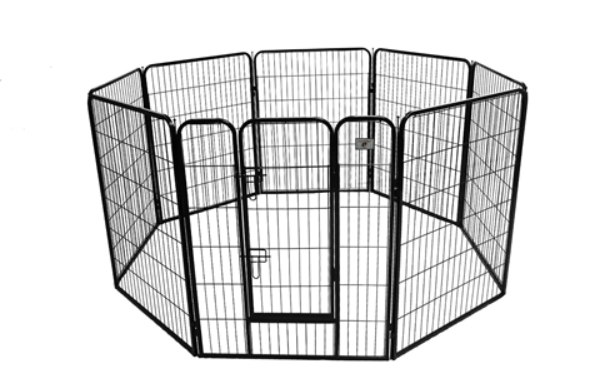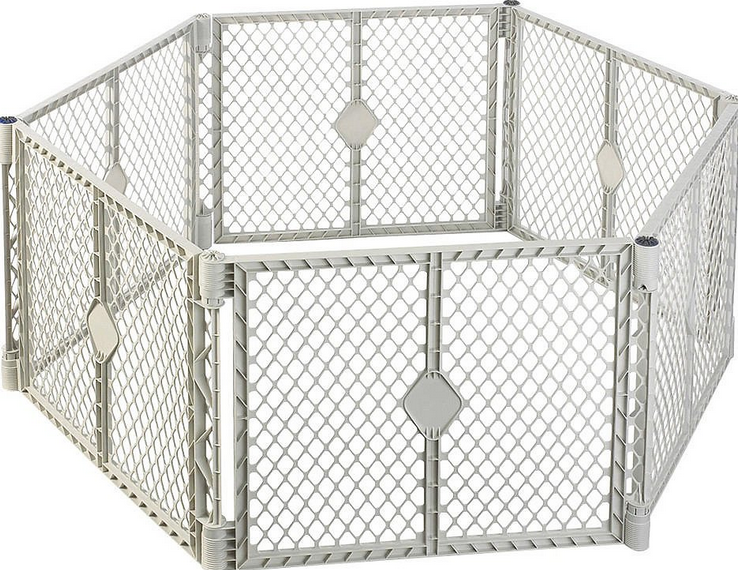 Categories: None