A crate, A must need for transport or indoor use if your not home for your piggies safety although there might be protest a crate is the safest place to leave a unattended pig! Also most piggies if they have their bed in one will claim a crate as their bed making it easier to crate them if you leave home! Pigs love their beds!  Also  you can also use a  small pet taxi to transport your piglet or a XXL Pet taxi for your adult pig! Everyone has their own method for  crating or transporting their pig.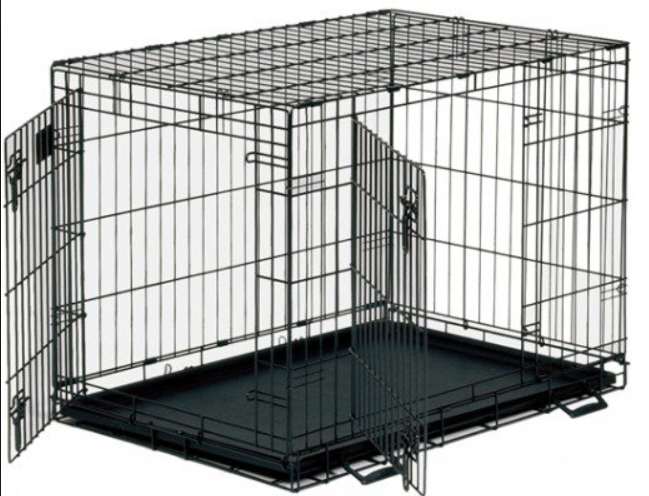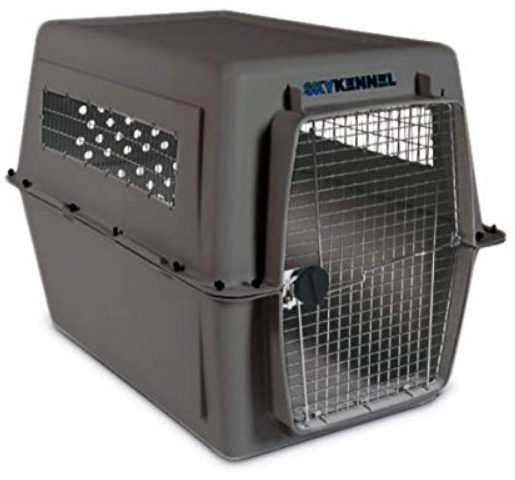 A playpen! A puppy playyard works! Attached to a crate it makes a great personal area for your piggy! They also are nice for outside time  but be aware eventually they will outgrow the play area and be ready for a bigger outside pen. These are typically just easy and nice to have for your baby  until you  train your new piggy to your household!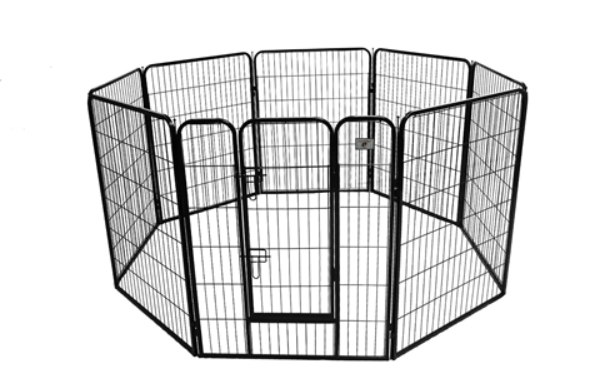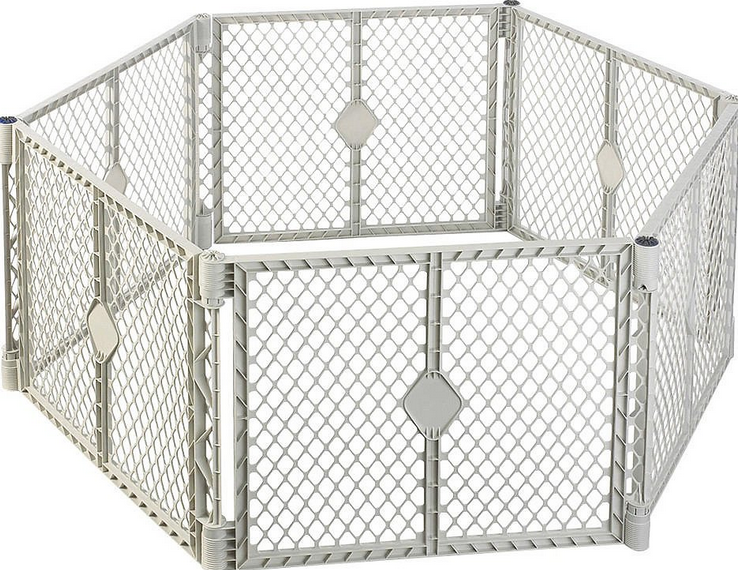 Besides food, One of the most loved items of your pet pig will love is it's bed! Pig's love their bed and their blankets! Here is a few pictures of bed examples for your piggy! It should probably be fairly up there on the list of things to buy for  the preparation of your new family member!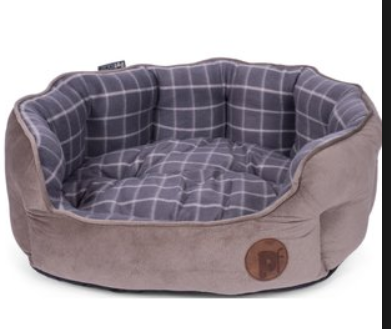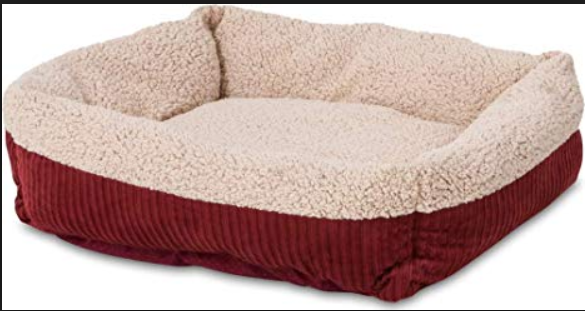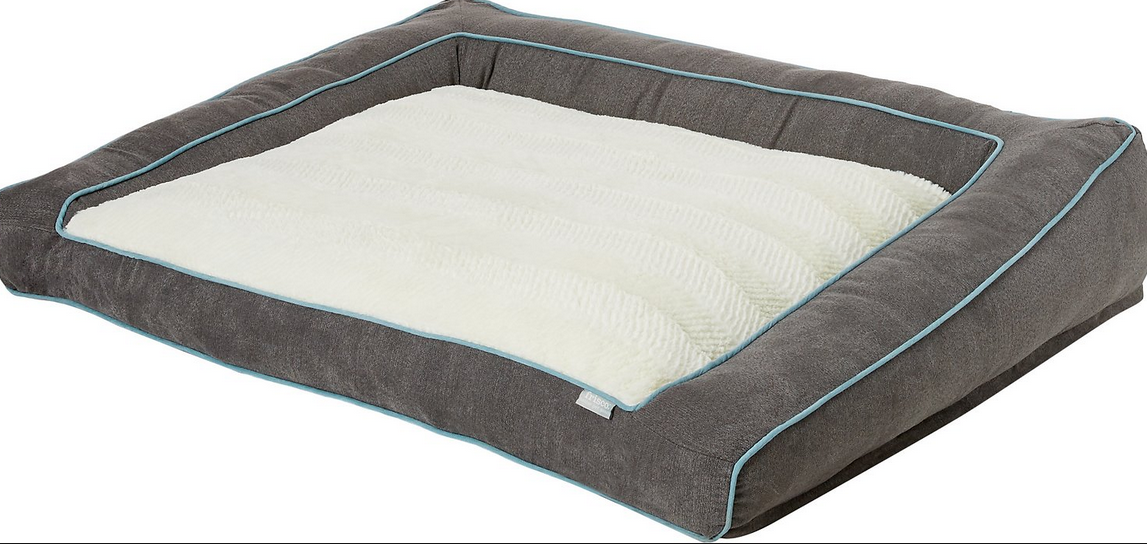 This one works for piglets! Obviously wouldn't work for a adult!  But any above XXL beds would work for a adult piggy!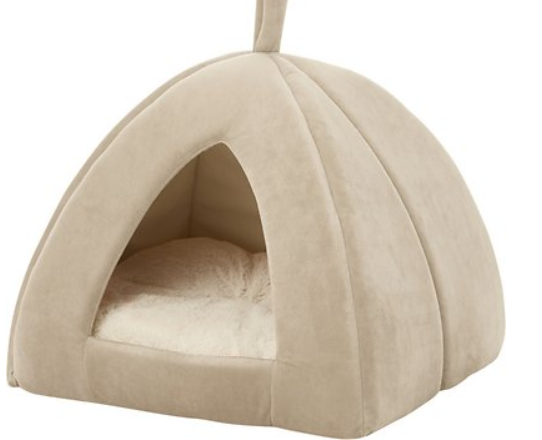 And a blanket! Pigs love their blankets! The fluffier the better! Be sure to get several for sure! The cheap walmart polar fleece ones are the ones to stock up on!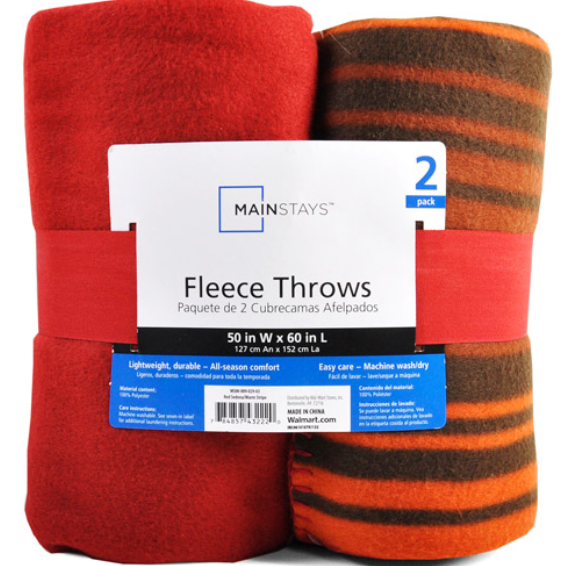 Hi there! I've been meaning to do this for a while  now and  I hope I can finally get down to it!  This is many of the methods we use  but mostly I suggest trying different things and over all using bits and pieces of what works best for you!  Just like kids each animal is different.